FINALLY 21 WOOOOOOOOOOOOOOOOOOOOOOOH!!!!! I ENJOYED MY DAY GOT ME A LIL SOMETHING TO DRINK AND SPENT THE DAY WITH THE BABE AND I GOT MY PS3!!!!!! IT GETS NO BETTER THAN THAT OH YEA ADD ME ON PS3……THE-GREAT-K-BO
WOW
ITS BEEN AWHILE SINCE I BEEN ON HERE LOL
SMDH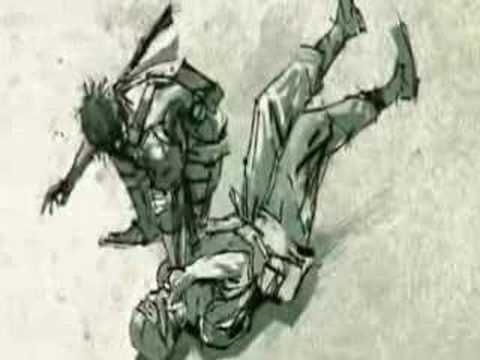 LMMFAO
MORTAL KOMBAT 2
I FINALLY BEAT KINTARO YESTERDAY FOR MY FIRST TIME……….THE GAME HAS BEEN OUT SINCE 1994 AND ITS 2011 IM DAMN 20 YEARS OLD JUST NOW BEATING HIM SMH LOL     >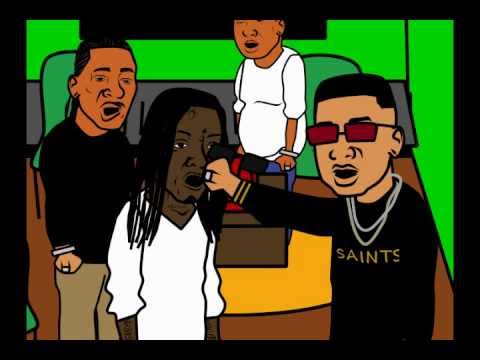 1ST TRAPPED IN THE CLOSET... THEN THERE WAS......
TRAPPED IN A PHONE BOOTH LOL 
LMMFAO
WHO'S THE MASTER!!!!
SHONUFF!!!!!!!
MK DISCO NIGHT!!!
LIU KANG WINS LOL
idk
BACK TO WORK
Ok i've been slackin on my post……. lets see wat i can do……..
GAYEST MINI BOSS EVER!!!
 KINTARO IS GAY I LOST TI HIM AT LEAST 35 TIMES TODAY AND I DIDNT EVEN WIN I QUIT LMAO
Im Gonna rubb my nutsack on your drum set!!!!!!!
THIS IS THE REAL ONE
KILL YO SELF FOR THIS FAKE ISH
 GOT ME HYPED FOR THIS BULLSHIT!! 
Angry Penguin
HEY WAT R U DOIN HERE!!!!!
WISH IT WANT IT DO IT
 LOL
Guilty Gear X2 Characters Of Choice.
MY SSF4 CHARACTERS OF CHOICE!
True Friends Would Do This lmao
She's Hot!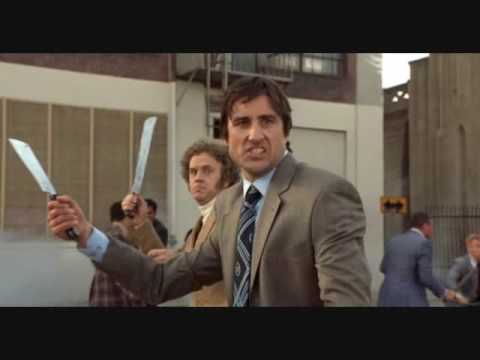 I would never want to be forced to do this in...
WHAT AM I ABOUT TO PLAY?
MAYBE SOME SUPER MARIO WORLD OR SOME SUPER STREET FIGHTER 4……..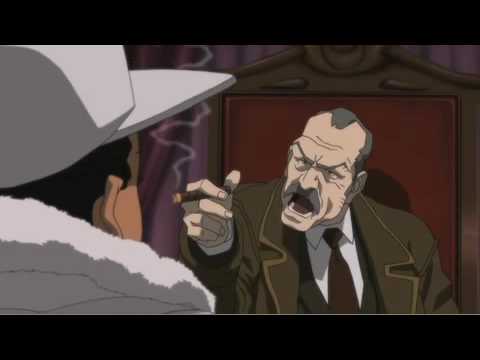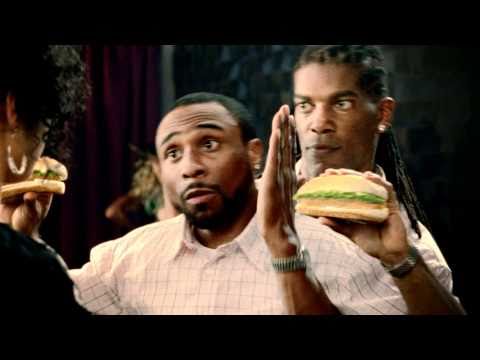 PLAYING SOME SUPER SMASH BROS BRAWL.